The Viken Group has announced the acquisition of Italian yacht design and architecture company Hot Lab. This acquisition is the latest in a series of strategic partnerships and acquisitions strengthening the Viken Group's global offering of comprehensive design, naval architecture and project management services to the cruise and yachting industries. .

Hot Lab joins TDoS and Italian naval design and architecture firm Thalia Marine under the Viken Group umbrella, in a collaboration that will facilitate personalized, cost-effective service with a streamlined production process for every customer. Hot Lab will retain its office and employees in Milan, Italy, with company founders Enrico Lumini and Antonio Romano remaining at the helm.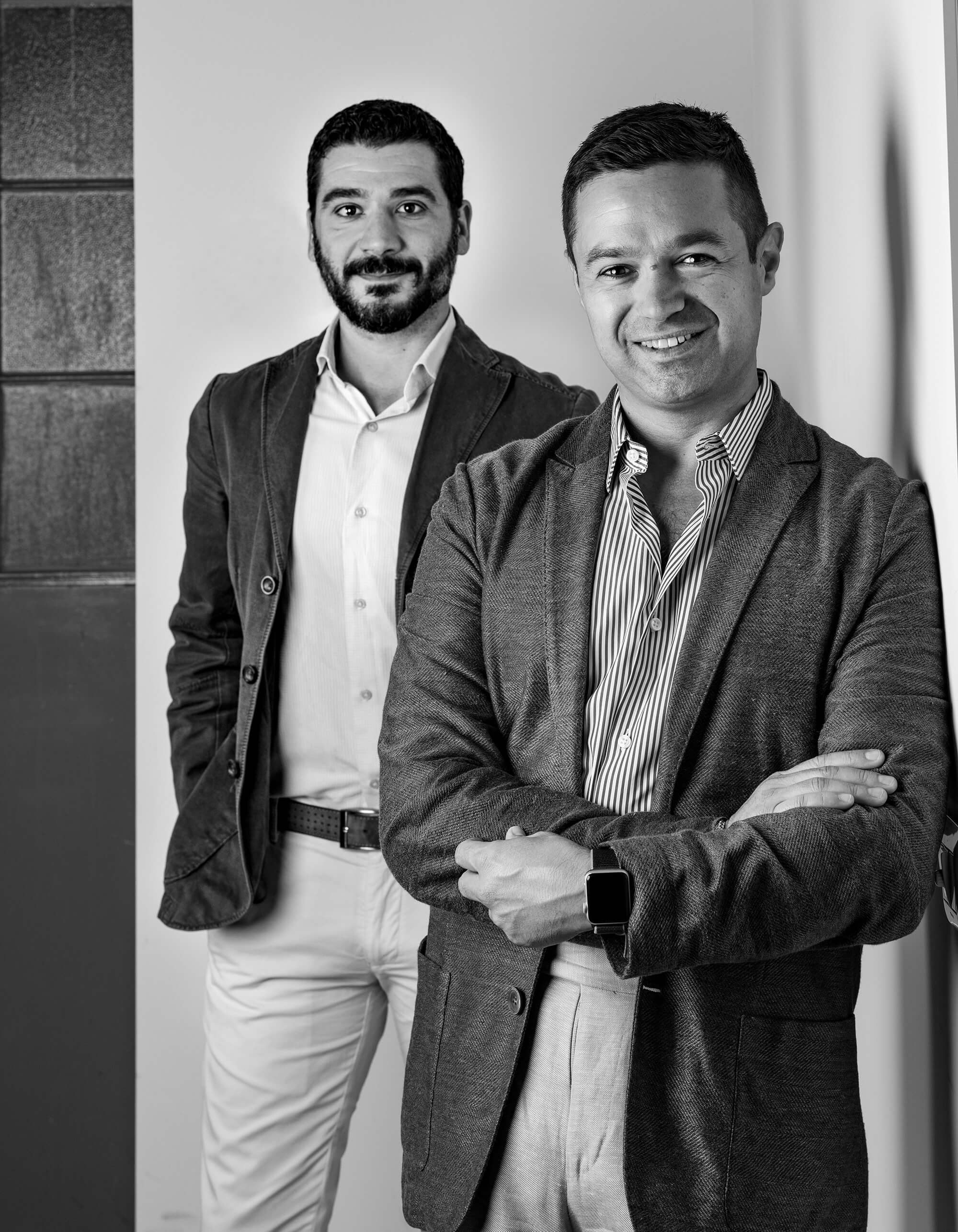 Antonio Romano and Enrico Lumini

"We have always emphasized the quality of our design and the professionalism of the entire Hot Lab team. As a proud extension of the Viken Group family, we can only multiply the two," says Enrico Lumini, Design Manager Hot Lab.
The acquisition allows TDoS to continue to focus on cruise ships and large yachts while continuing to hone its unparalleled expertise in large vessel back-of-house operations, complying with Solas regulations and security solutions. cost-effective designs.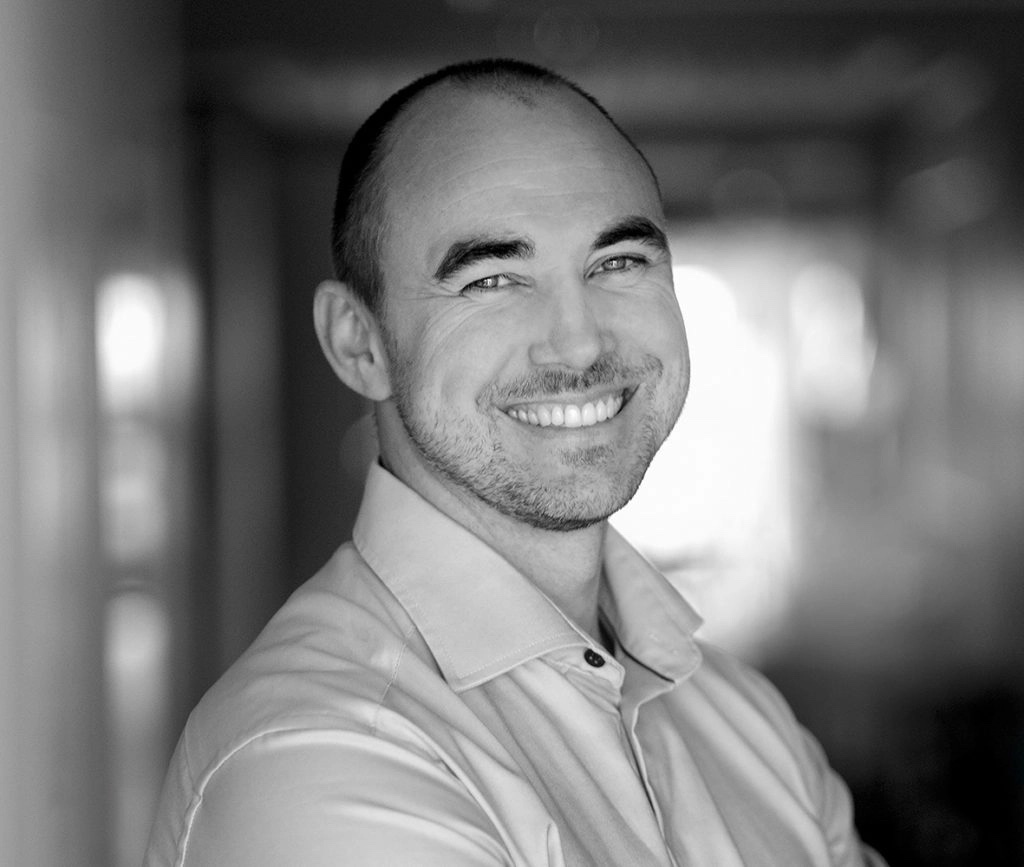 Stefan Nilsson

"We are delighted to welcome Hot Lab and its employees to the Viken group. Hot Lab's Architecture for Voyagers approach is a welcome addition to our group's overall offering, which also includes TDoS' expertise in the complete design of cruise ships and large yachts, and the engineering engineering of Thalia Marine. . We are well on our way to realizing our vision of being better together for our employees and our customers, while striving to achieve our overall goal of a better future," said Stefan Nilsson, CEO of Viken Group.
Established in early 2022, the Viken Group was formed by world renowned design firm Tillberg Design of Sweden (TDoS) with the aim of providing global expertise in multiple focused areas of yacht design and construction and of cruises. The group's name Viken refers to the small village of Viken in Sweden where TDoS was founded by its pioneer Robert Tillberg.
Founded in Milan, Italy by Antonio Romano and Enrico Lumini, Hot Lab is a yacht design and naval architecture firm that has distinguished itself globally with cutting-edge, award-winning yacht designs that display the firm's "Architecture for Voyagers" approach to balance and intentional luxury.
Credits: hot lab; Viken Group